6TH SEMI-ANNUAL

Calling all poker players! Have you registered for our Spring Poker Tournament yet? Text "POKER" to 321-455-5412 or click to the link to register!


Date:  May 11, 2022

Location: Anchor Point
829 Votaw Road, Apopka 32703

Time:  5:30pm - 10:00pm
   Kendra Scott at Mall of Millenia
   June 11th from 12pm – 3pm
   The Lifeboat Project Day. 20% off all sales for that 3 hour period go back to The Lifeboat Project.
   Dominos Pizza
   July 14th
   The Lifeboat Project Day. All day in Orange County a percentage of sales go back to The Lifeboat Project.
   Ten Thousand Villages on Park Avenue
   July 30, 2022 from 10am – 6pm
  In recognition of The United Nations World Day Against Trafficking, Ten Thousand Villages will donate 15% of all sales
  to The Lifeboat Project.

   329 North Park Avenue, Suite 102
   Winter Park, FL 32789
   (407) 644-8464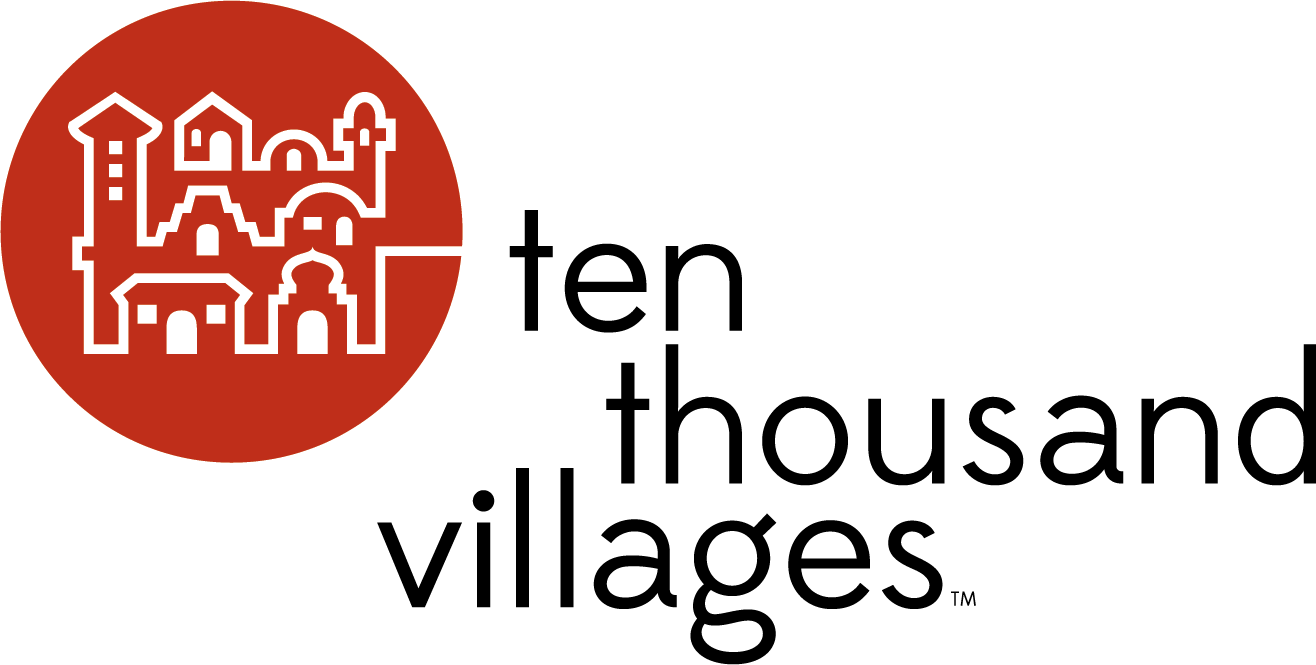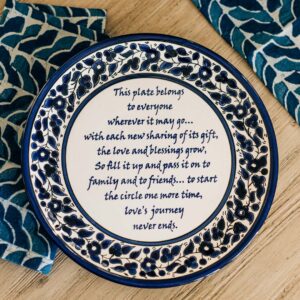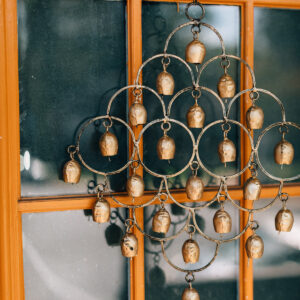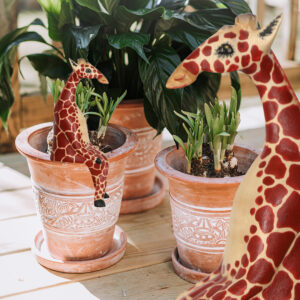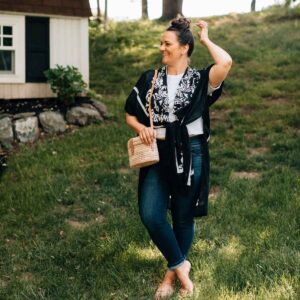 A night of hope. A lifeline for survivors.

The

Lifeboat Project Gala

November 17, 2022

The Lifeboat Project continues to be a leader in service provision for survivors of human trafficking in Central Florida. Guests can expect a night to rememberat the Alfond Inn, with incredible live auction prizes. The title sponsor is iHeart Radio. 

Join us as we continue to provide wraparound services to a survivors, a lifeline to bring them from the raging storm to a safe port as thrivers. For more information, please contact us at info@thelifeboatproject.org. 
Team up, build your own boat, and try not to sink! Join us for a fun day in Turkey Lake as we raise money from human trafficking survivors. Check back for more updates!

Walk as many laps as possible around Anchor Point's 'Serenity Pathway' in 60 minutes. All funds to benefit The Lifeboat Project for housing, support services, and other efforts against human trafficking. If you'd like your group to sponsor a Laps for the Lifeboat event at the Serenity Pathway or a place of your choice, contact us at info@thelifeboatproject.org
A FUNDRAISING EVENT

Fri, July 16, 2021 5:00 PM – 9:00 PM
The Lifeboat Project and JCFilms are proud to announce their partnership, in conjunction with actor Dean Cain, for the upcoming film NOT FOR SALE: FLORIDA. This film will showcase an inspiring new narrative of how the hospitality industry is winning the current battle against human trafficking.