Be a part of the solution…
If your first reaction to learning about human trafficking is disbelief, you're not alone. It's hard to grasp such a harrowing injustice. The fact is, it's real and it's happening right in our own backyard: Florida is among the three worst human trafficking states.
Today, the fight against this dark criminal enterprise needs you now more than ever. The Lifeboat Project is heavily dependent on the financial contributions of the community members like you, foundations, and sponsors.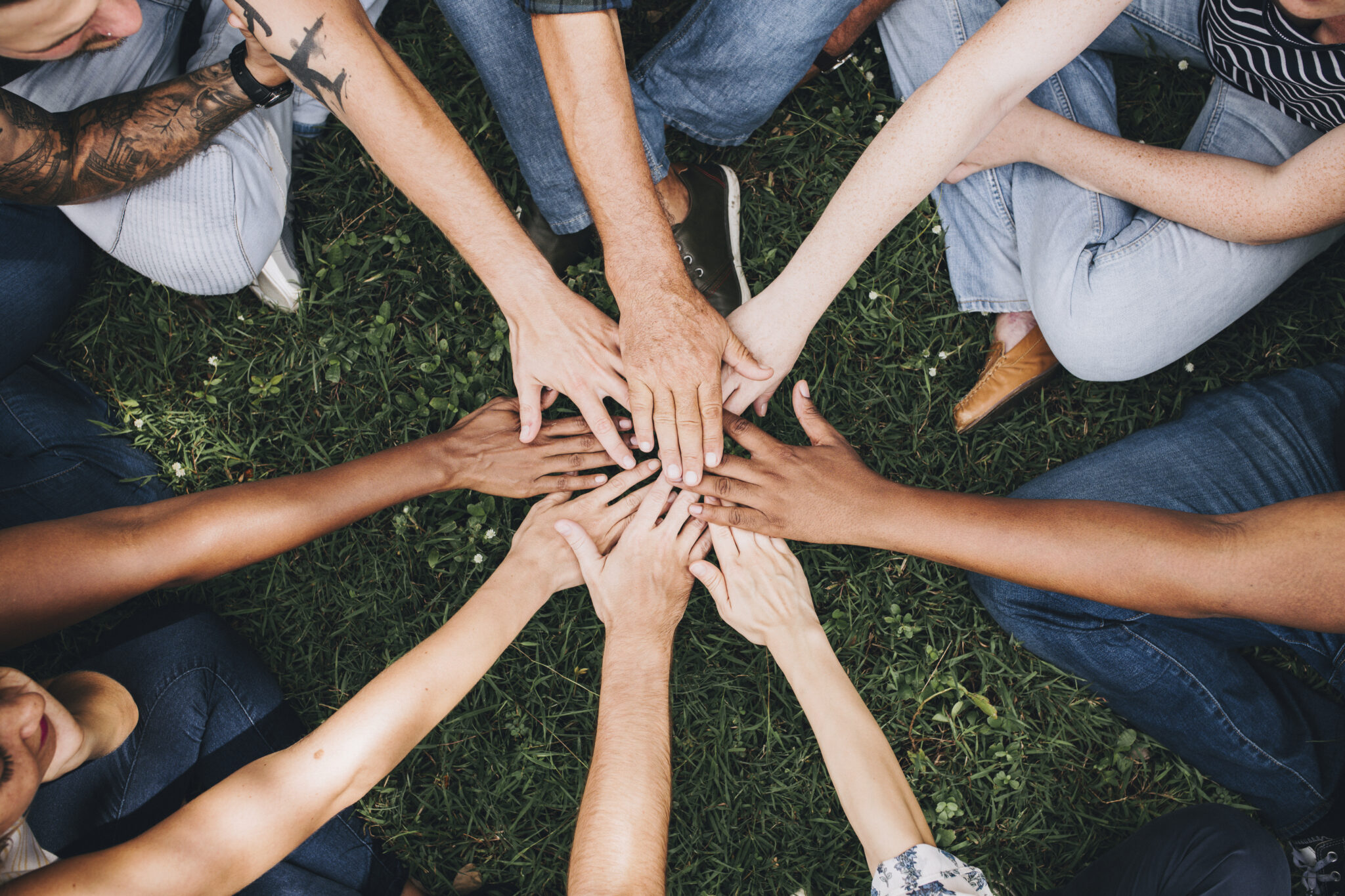 Donations to The Lifeboat Project are tax-deductible.
The Lifeboat Project, Inc.
P. O. Box 1083
Apopka, Florida 32704.
The Lifeboat Project's Donor Dock consists of four levels of giving. Each tier provides a list of features, depending on the amount given.
Interested in supporting the Lifeboat Project in other ways? From time to time, select products may be featured in our online store. Our products are tailored to provide awareness and/or promote The Lifeboat Project's mission to empower survivors. Proceeds go directly to providing wraparound services for human trafficking survivors.