Dominos Pizza
Rick and Cindy Traenker, franchise owners of 22 Dominos Pizza stores celebrate with Ed Gilbert, Board Chair of the Lifeboat Project after raising $20,000 over a 30 day period in July and August to fight human trafficking in Central Florida. Thank you to the Traenkers and all the Dominos customers who participated.

Making Waves Breakfast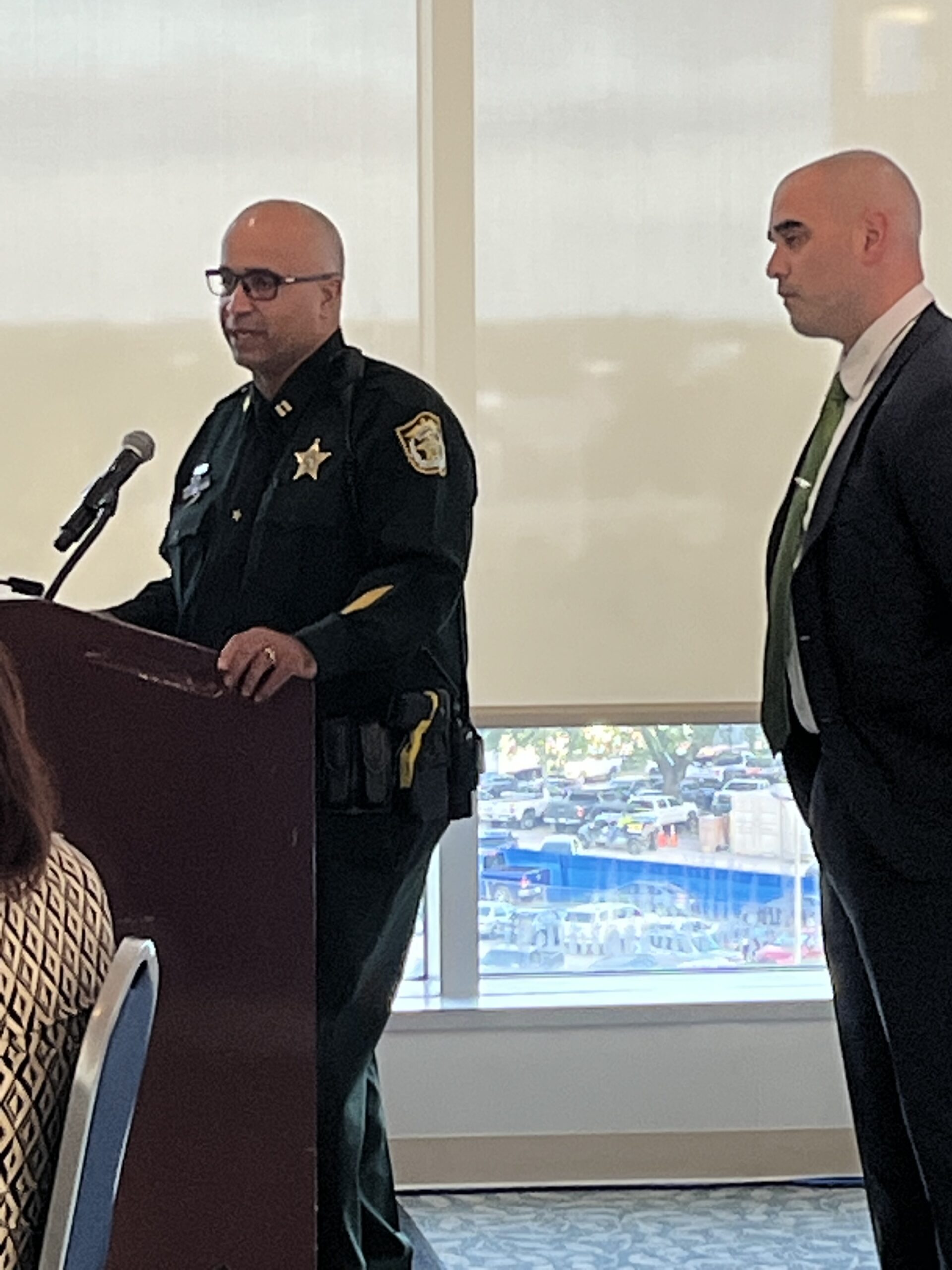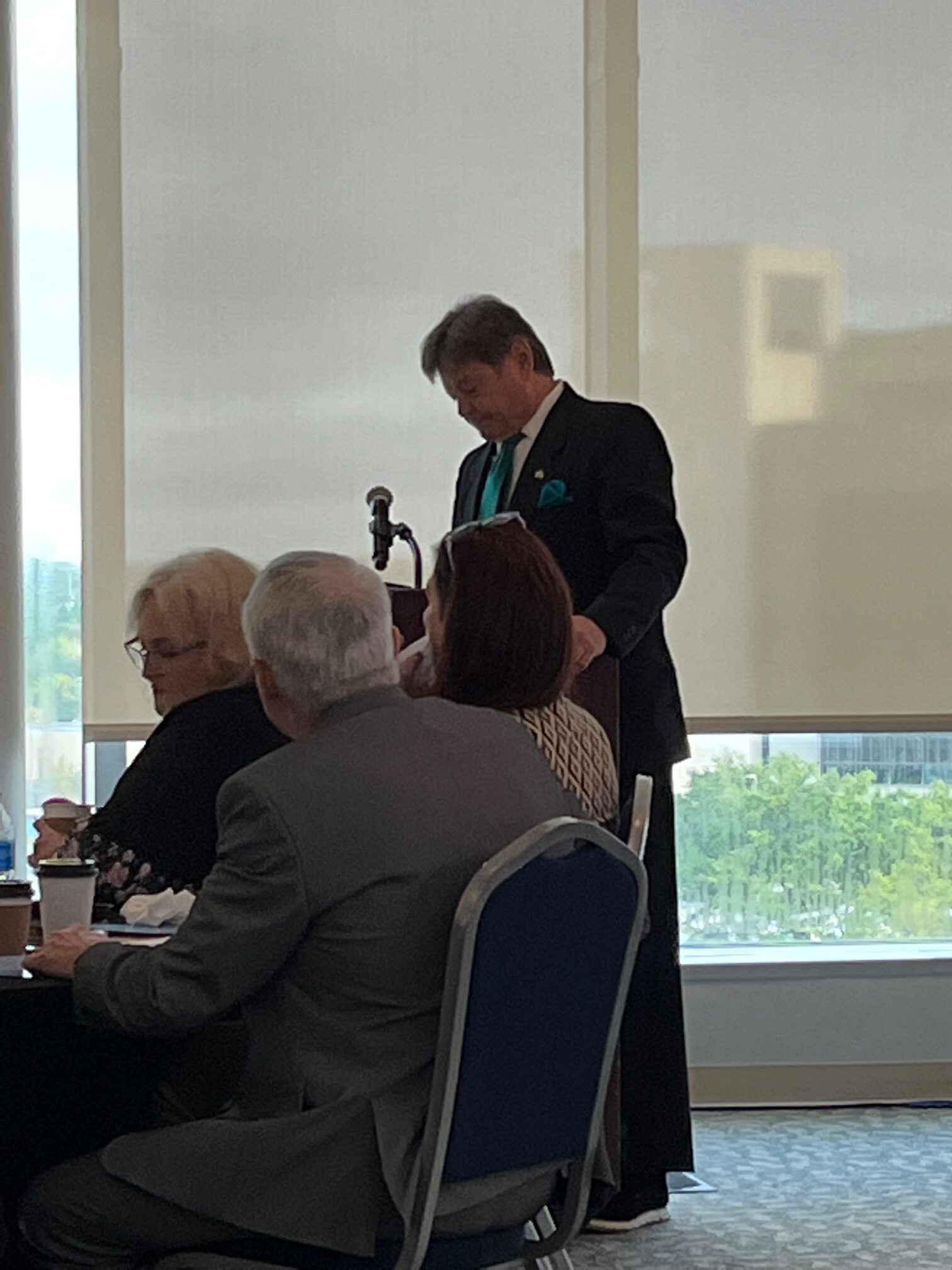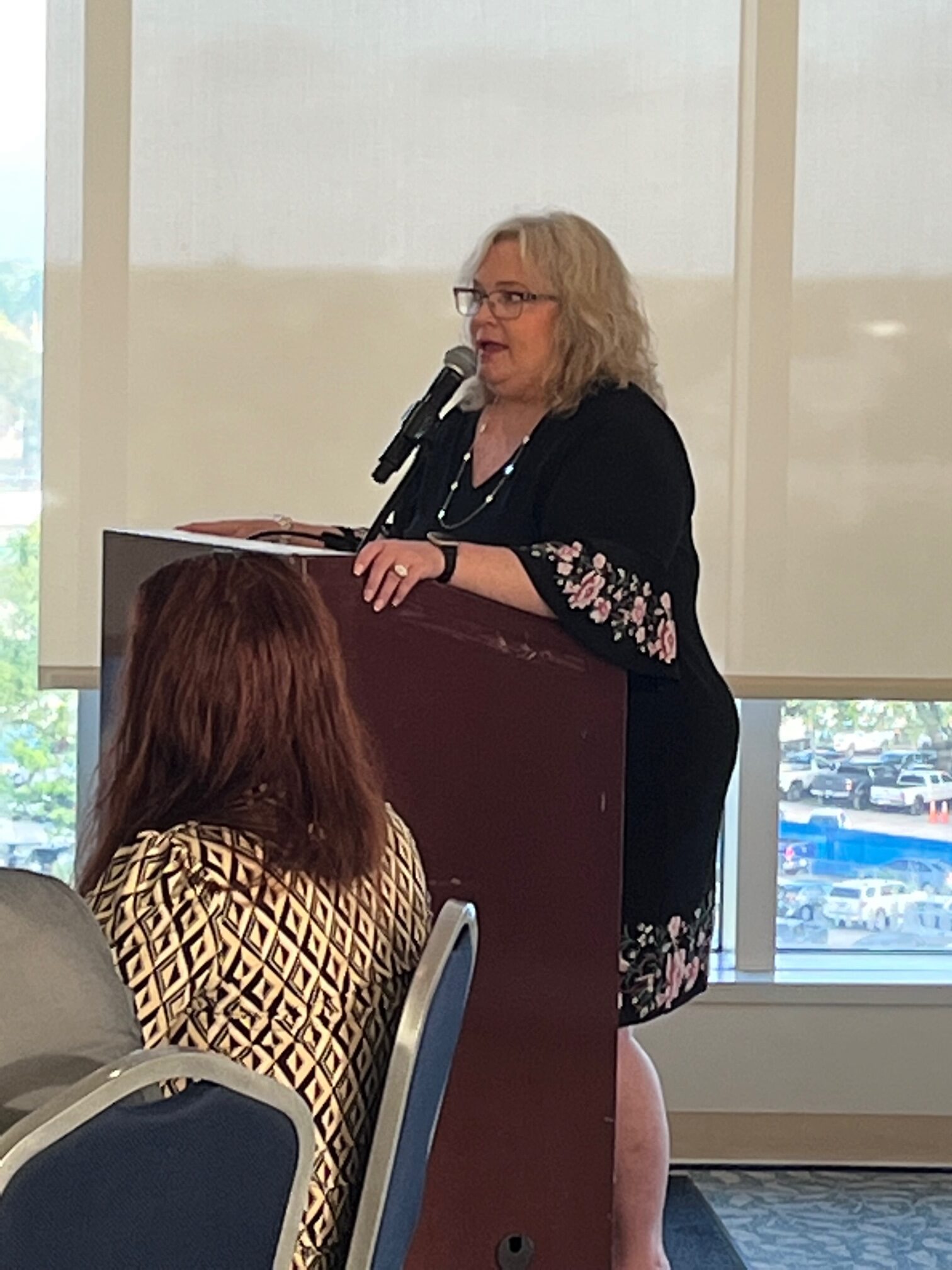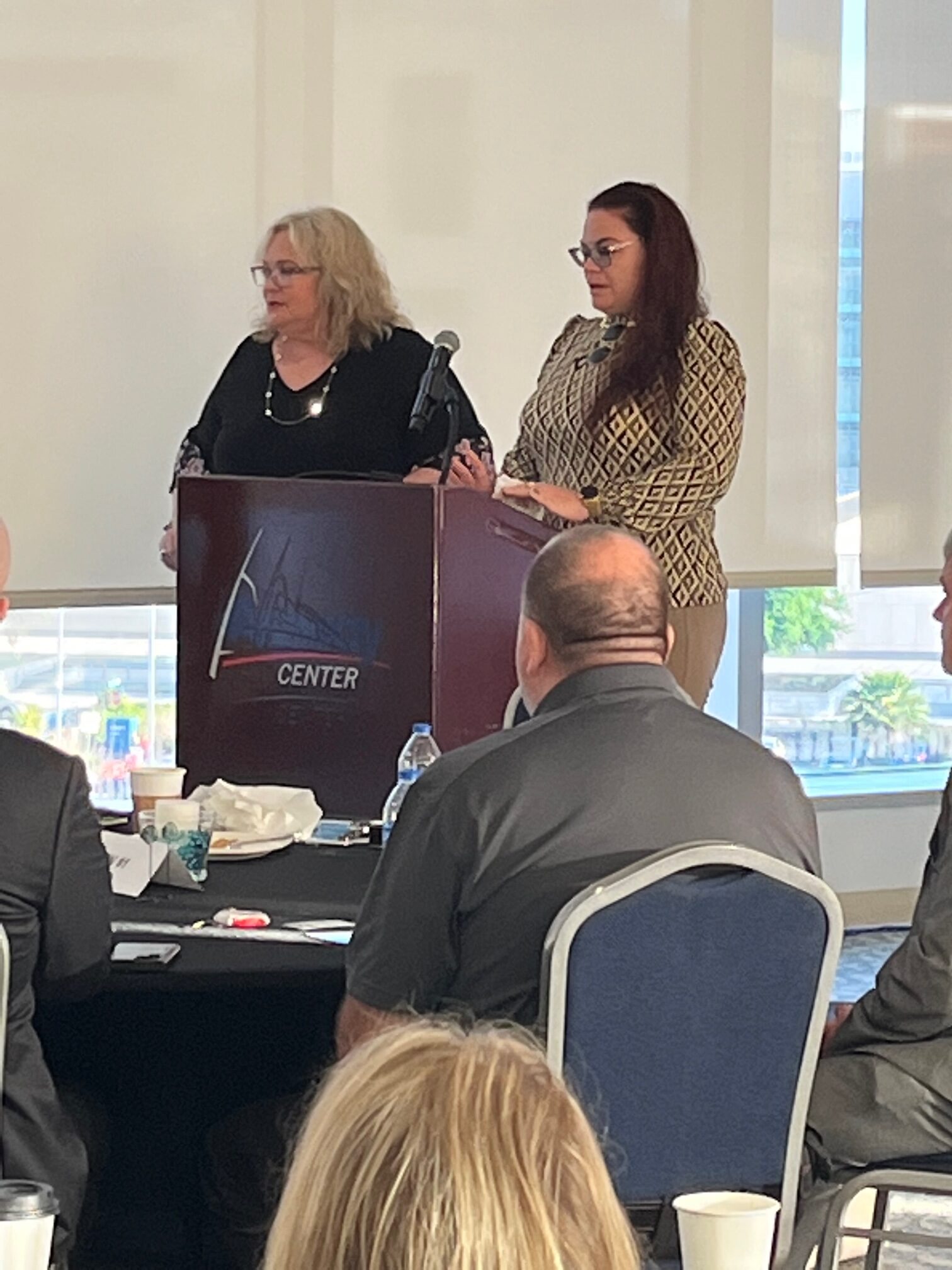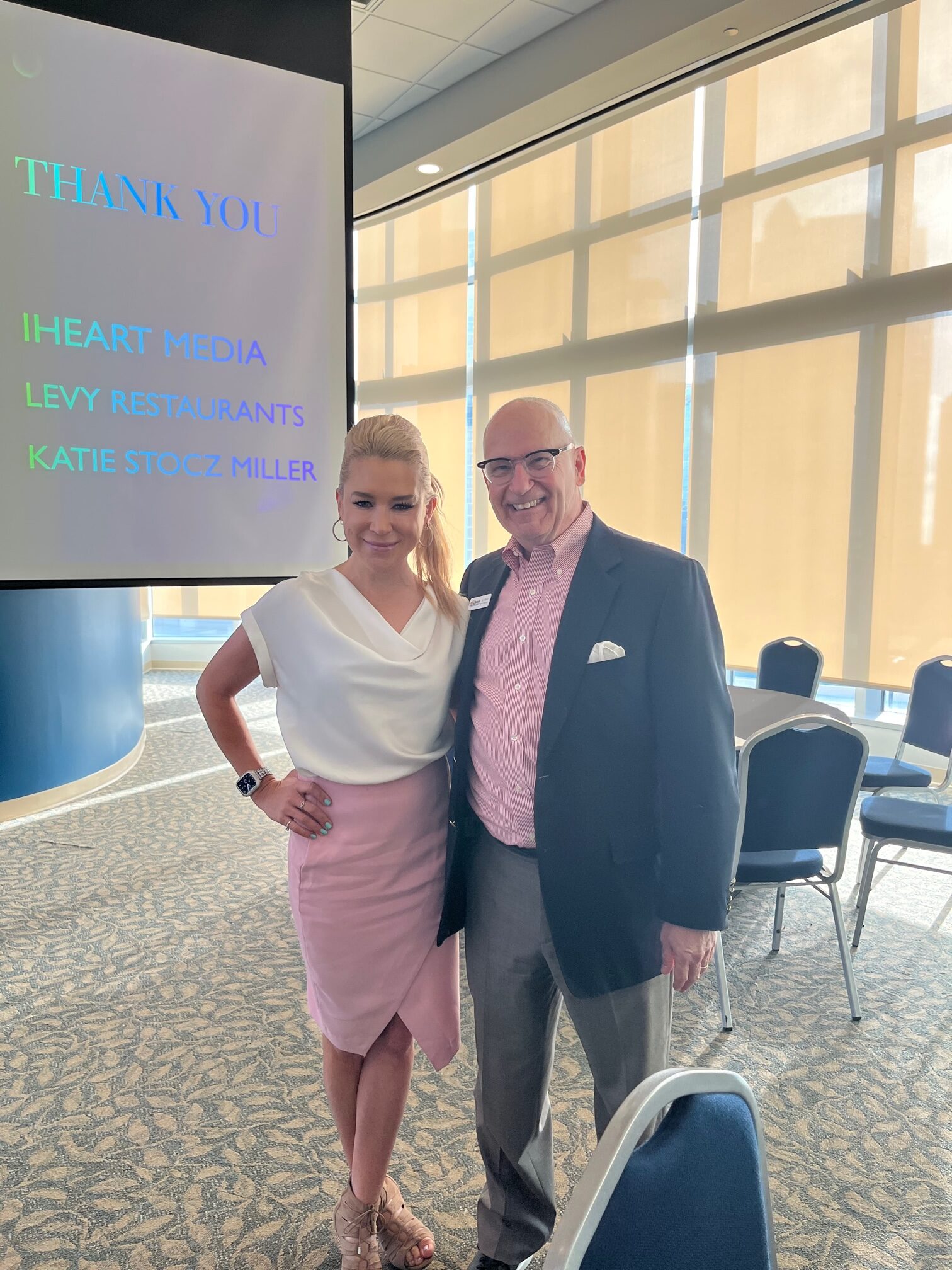 Making Waves Breakfast:
1. Capt. Molina and Detective Doherty from the Osceola County Sheriff's Office share their goals in attacking human trafficking in Osceola County during the "Making Waves Breakfast on March 17 at the Amway Center
2. Commissioner Lee Constantine from Seminole County shares with the audience that the County will be allocating substantial ARPA resources to The Lifeboat Project.
3. Jill Cohen, CEO of The Lifeboat Project addresses the crowd at The Making Waves breakfast on March 17 at Amway Center
4. Raychell Green, shares her story how her teenage daughter was trafficked during The Making Waves Breakfast.
5. Ed Gilbert, Board Chair and Allison Walker from Channel 13 and the Emcee share a moment at The Making Waves Breakfast March 17 at Amway Center
Low Income Project opens in Downtown Orlando on March 11th with the assistance of HomeAid Orlando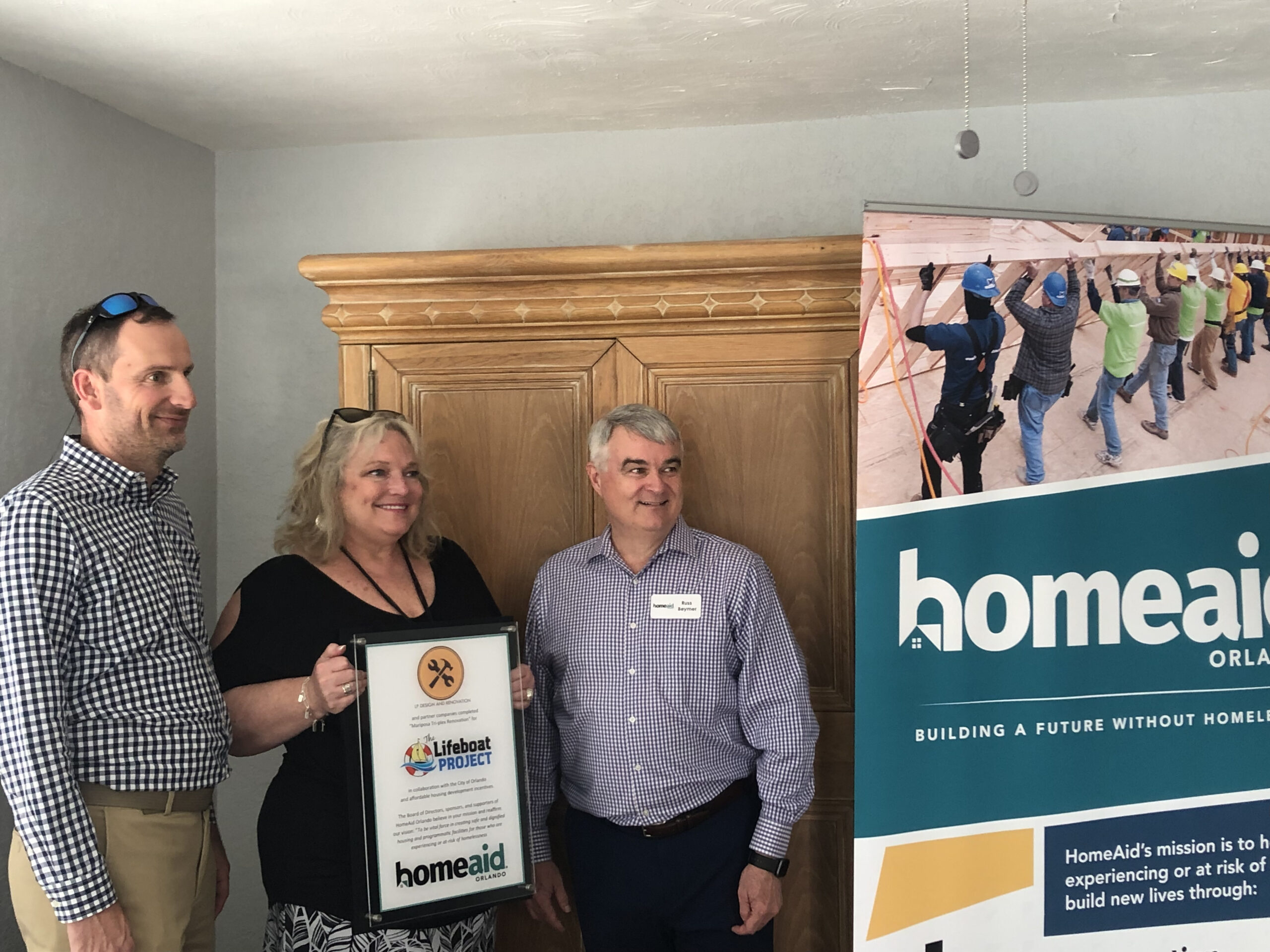 Jill Cohen, CEO of The Lifeboat Project is surrounded by Peter Leerdum of LP Design and Renovation and Russ Beymer from Homeaid during the opening of the Low Income Housing Project in Downtown Orlando
WKMG Award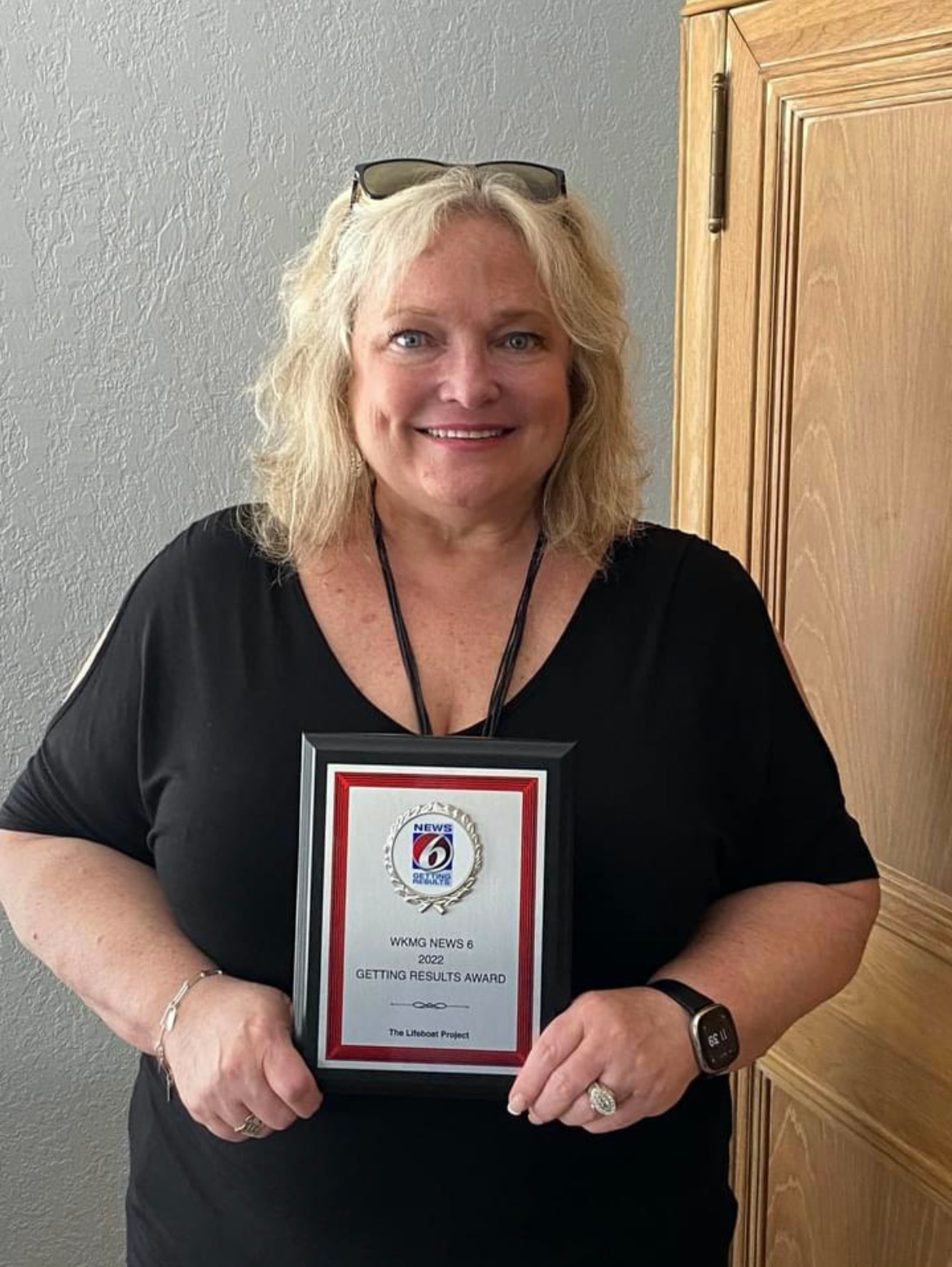 Jill Cohen receives the WKMG "Getting Results" Award
Osceola Chamber Meeting

Osceola Chamber of Commerce Lunch and Learn at Kissimmee Bay CC on Feb 16
Sonya Hightower and Ed Gilbert with Osceola Chamber staff at the Lunch and Learn on Feb 16.  
First Gala November 2021
The Lifeboat Project continues to be a leader in service provision for survivors of human trafficking in Central Florida. Guests experienced a night to remember at the Alfond Inn, with incredible live auction prizes.
The Lifeboat Project is a safe space for all adult victims of human trafficking, regardless of gender, faith denomination, racial-ethnic background, sexual orientation or socioeconomic status.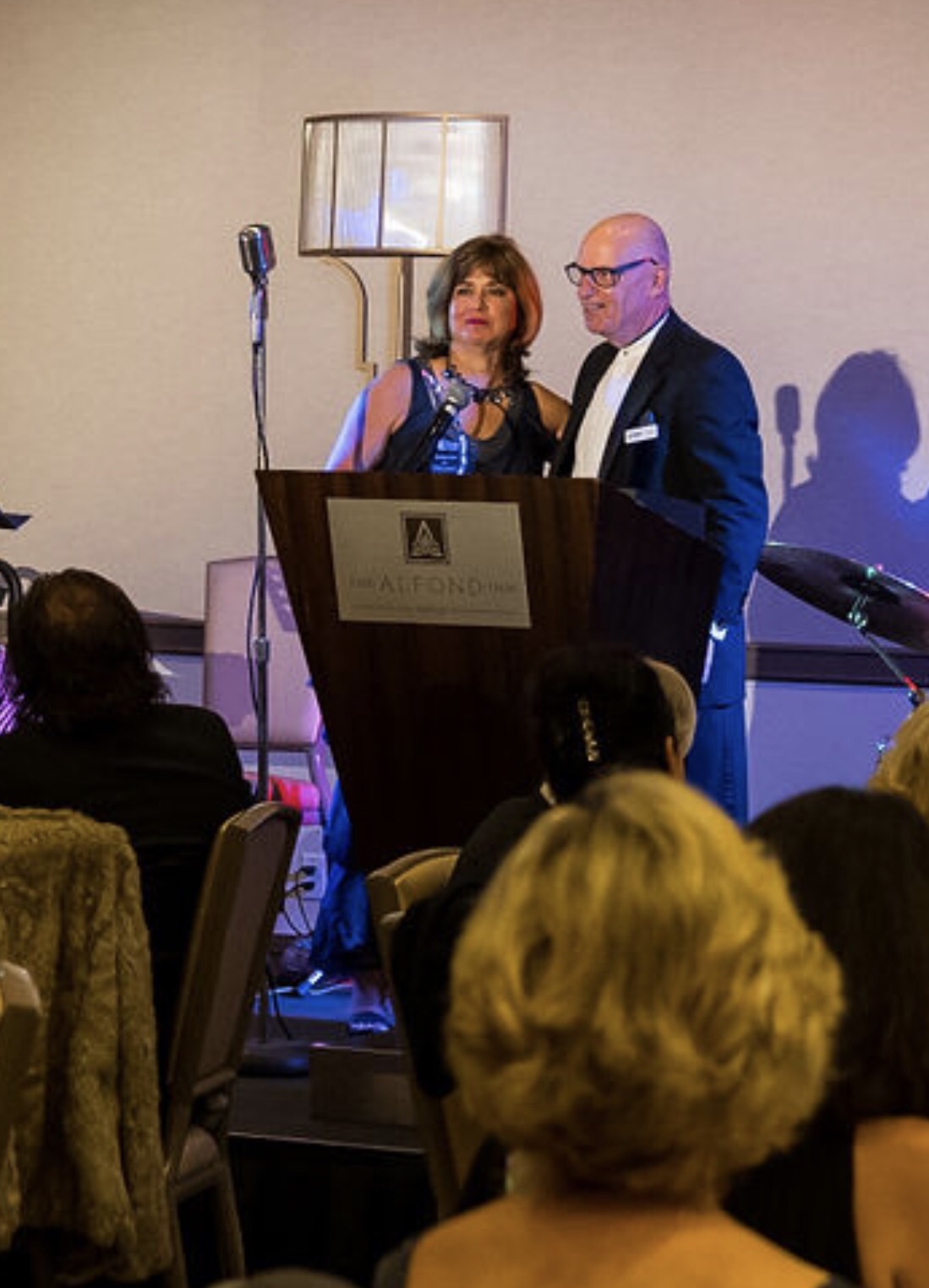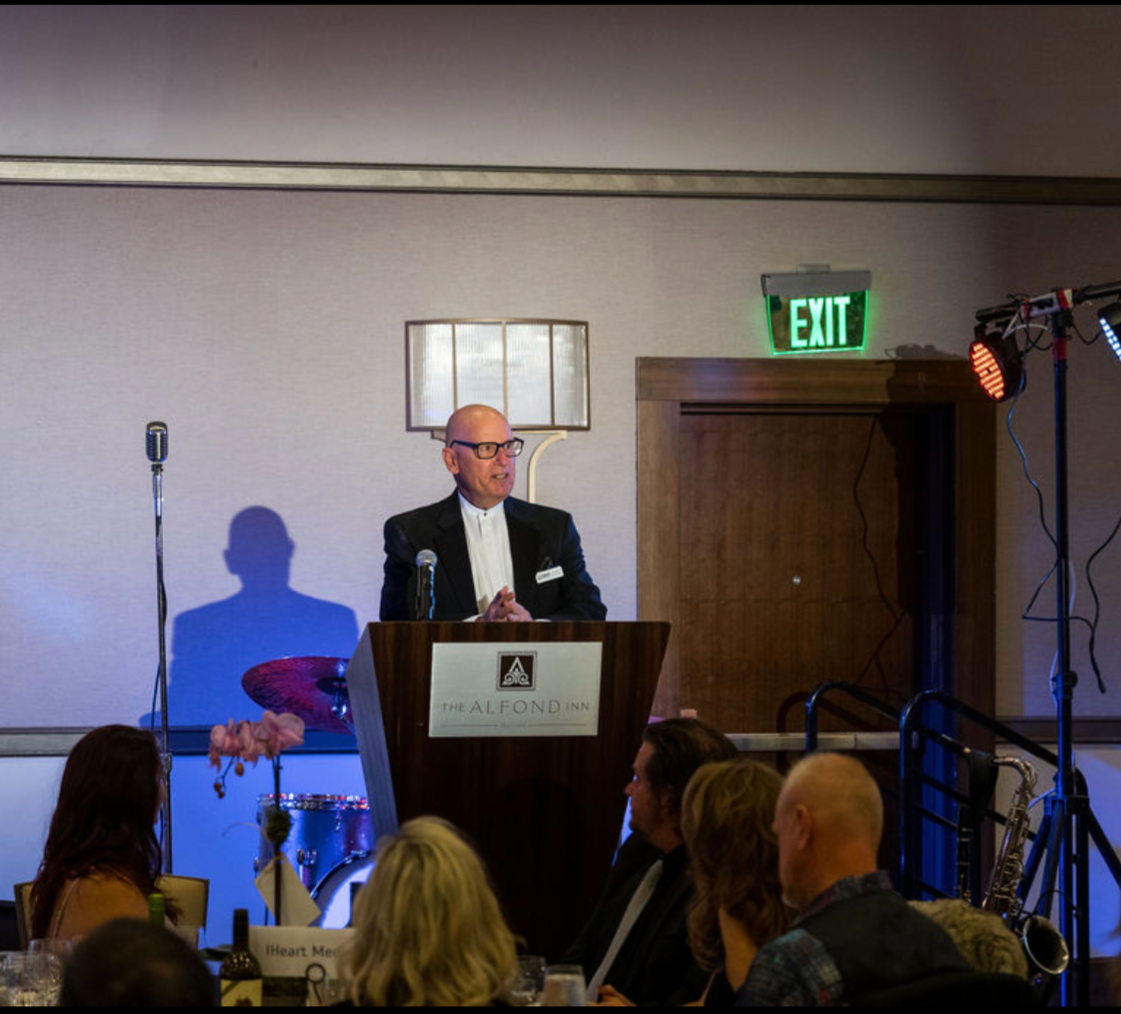 Vicky Jaramillo from GOAA receives the first annual 'Guardian Award" from Ed Gilbert, Board Member at the Alfond Inn November 14
Ed Gilbert, Event Chair addressing the crowd at the first annual Gala
Contact us
If you are an agency or a self-identified survivor interested in The Lifeboat Project/The Compass Program, please email us at
[email protected]
or call us at
(407) 310-8905
for an intake application.