"A highly developed team is like a compass. It serves as a guide to point you in the right direction when you are lost."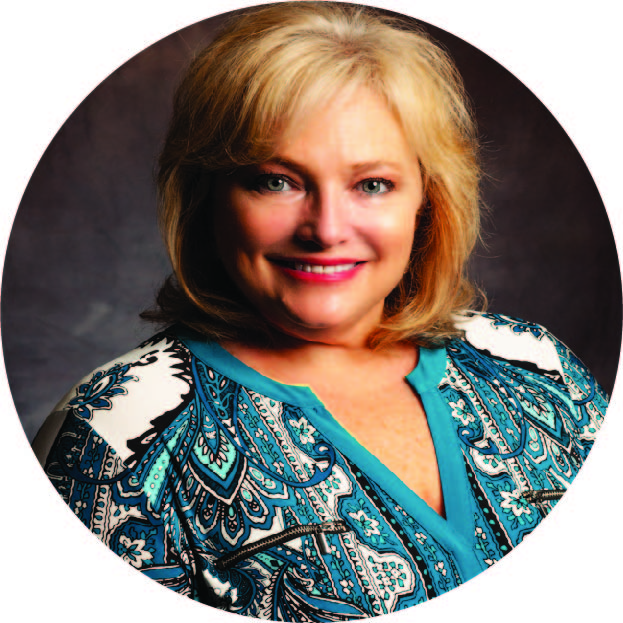 JILL BOLANDER COHEN
FOUNDER / CEO
Founder and CEO of the Lifeboat Project, a central Florida 501(c)3 nonprofit which increases awareness and provides wraparound services to victims and survivors of Human Trafficking such as trauma counseling, housing, personal development and educational resources. The life-long central Floridian Co-Founded the Greater Orlando Human Trafficking Task Force and the Zonta Club of Greater Orlando, an international organization which empowers women and girls. Jill is a four-time delegate to the Commission on the Status of Women at the United Nations. In 2015 she was honored as one of two 'Peace Seekers' by the Presbyterian Peace Fellowship. Jill attended Ecumenical Advocacy Days in Washington, DC in the spring of 2011 as a delegate and lobbied both Florida Senators and her Congressman to reenact the Violence Against Women Act, which was accomplished in 2013. Jill spearheaded the creation and development of a human trafficking educational gaming app designed to protect our youth. This app has received international awards and was developed by Central Florida's Engineering Computer Simulation. In March of 2016, the app ACT-Awareness Combats Trafficking was presented at the United Nations during a parallel event. In 2017, Jill received the Humanitarian Award from the Women's Executive Council of Orlando; and in 2018 she was presented with the Orlando Magic Creating Change Award for The Lifeboat Project. The Lifeboat Project is also a member of the Freedom Network USA, only one of six partners in Florida. Jill is a member of the Daughters of the American Revolution and has served as Chair of Women's Issues for the DAR Sallie Harrison Chapter. Jill is also on the Board of Directors of the Rotary Club of South Seminole, and is the Florida State Coordinator for RAGAS— Rotarian Action Group Against Slavery. She was Vice-President of her family's Coffee Service which has served central Florida for over 45 years. Her passion and previous career are that of a professional Jazz singer and worship leader. Jill was educated at Francis Marion University in Florence, South Carolina and Lake Brantley High School in Altamonte Springs, Florida. She and her husband, Gary, reside in Apopka, Florida.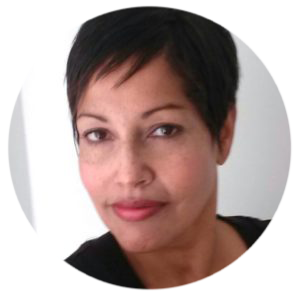 ANGELA MCCONNELL
Director of Grants and Compliance
Angela (Mrs. Dr. McConnell) McConnell is a Nonprofit Management Professional specializing in Grants and Compliance. She relocated to Florida with her husband Dr. Daniel McConnell, Author, and Professor at the University of Central Florida. Angela's career has spanned more than 30 years in public health and community programs that serve our most vulnerable populations regardless of age, race/ethnicity, gender, religion, or geographic location. She has 25 years of experience with grant management & administration, grant writing, and compliance with federal, state, local, foundation, and community funding. Angela has served for 10 years as a grant reviewer for federal funding. She has also served as community grant reviewer to fund nonprofit programs for 5 years. For the last 10 years, Angela has used her unique expertise for a variety of nonprofit projects in the State of Florida, US, and abroad that serve vulnerable populations – women, children, LGBTQ+ youth, victims of human trafficking, senior citizens, veterans, and families to improve quality of life. She has donated more than 20,000 pro-bono hours to nonprofits and NGO's. Her professional affiliation is with the Florida Association of Nonprofits to help grassroots nonprofits grow and become grant ready. Angela has more than 15 years of qualified board service. She is also the CEO Emeritus of Helpful Hands, Inc., a 501 (c) (3) charitable foundation in Oviedo, FL serving children and families in crisis and Exofficio of Orlando Math Circle, Inc., a 501 (c) (3) nonprofit in Maitland, FL providing creative math education programs for everyone. She has previously served The Lifeboat Project as an Advisory Board Member and provided grant and compliance services as a nonprofit consultant.
Angela is a member of the American Grant Writers Association (AGWA), Crummer | Rollins Edyth Bush Institute of Philanthropy & Nonprofit Leadership at Rollins College, Grant Professionals Association (GPA), GPA Central Florida Chapter, PEAK Grantmaking, and PEAK Florida.
Angela's favorite quote: "Life's most persistent question and urgent question is, what are you doing for others?"  ~ Dr. Martin Luther King Jr.
Contact Angela at: angela@thelifeboatproject.org