"A highly developed team is like a compass. It serves as a guide to point you in the right direction when you are lost."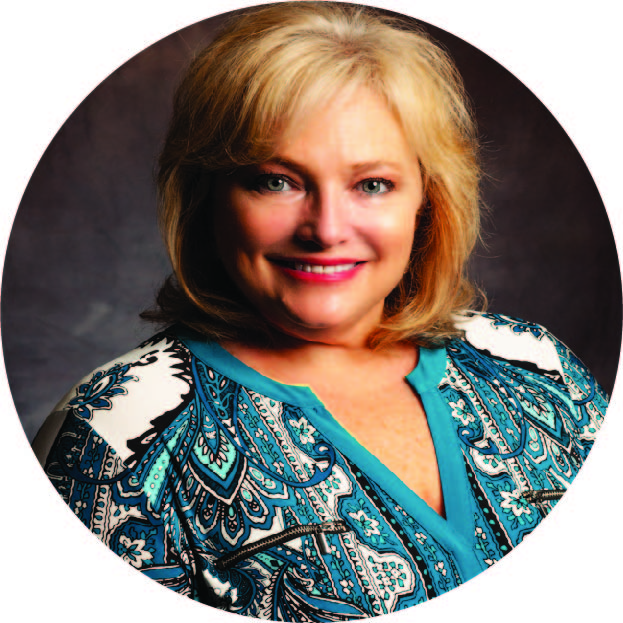 JILL BOLANDER COHEN
FOUNDER / CEO
Founder and CEO of the Lifeboat Project, a central Florida 501(c)3 nonprofit which increases awareness and provides wraparound services to victims and survivors of Human Trafficking such as trauma counseling, housing, personal development and educational resources. The life-long central Floridian Co-Founded the Greater Orlando Human Trafficking Task Force and the Zonta Club of Greater Orlando, an international organization which empowers women and girls. Jill is a four-time delegate to the Commission on the Status of Women at the United Nations. In 2015 she was honored as one of two 'Peace Seekers' by the Presbyterian Peace Fellowship. Jill attended Ecumenical Advocacy Days in Washington, DC in the spring of 2011 as a delegate and lobbied both Florida Senators and her Congressman to reenact the Violence Against Women Act, which was accomplished in 2013. Jill spearheaded the creation and development of a human trafficking educational gaming app designed to protect our youth. This app has received international awards and was developed by Central Florida's Engineering Computer Simulation. In March of 2016, the app ACT-Awareness Combats Trafficking was presented at the United Nations during a parallel event. In 2017, Jill received the Humanitarian Award from the Women's Executive Council of Orlando; and in 2018 she was presented with the Orlando Magic Creating Change Award for The Lifeboat Project. The Lifeboat Project is also a member of the Freedom Network USA, only one of six partners in Florida. Jill is a member of the Daughters of the American Revolution and has served as Chair of Women's Issues for the DAR Sallie Harrison Chapter. Jill is also on the Board of Directors of the Rotary Club of South Seminole, and is the Florida State Coordinator for RAGAS— Rotarian Action Group Against Slavery. She was Vice-President of her family's Coffee Service which has served central Florida for over 45 years. Her passion and previous career are that of a professional Jazz singer and worship leader. Jill was educated at Francis Marion University in Florence, South Carolina and Lake Brantley High School in Altamonte Springs, Florida. She and her husband, Gary, reside in Apopka, Florida.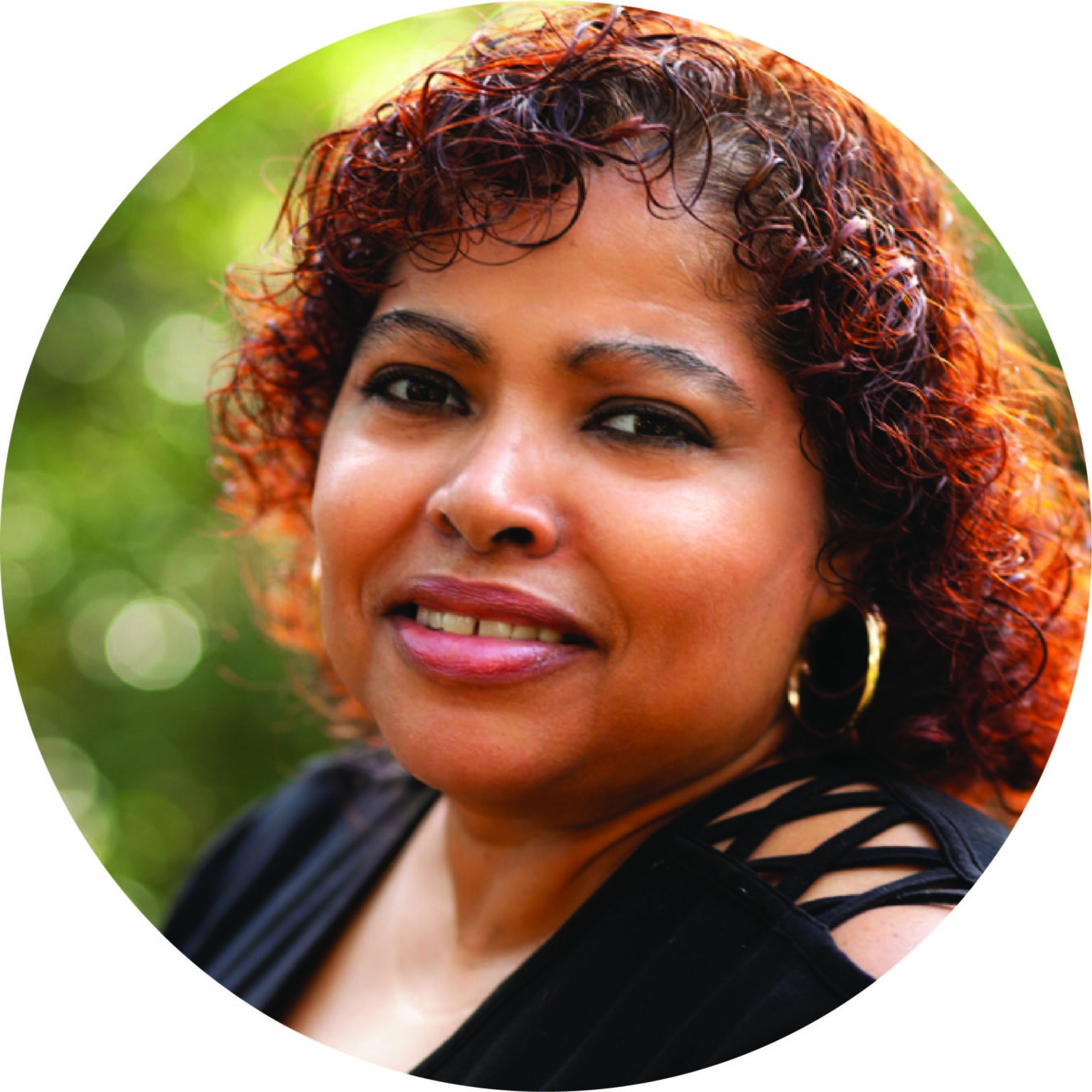 MIGDALIA ROMAN
Program Director
Migdalia, affectionately known as "Millie", was born in New York City and raised in the South Bronx, New York. Migdalia attended Grace Dodge Vocational High School, graduated from Russell Sage College and majored in Sociology. Migdalia is certified as a Medicaid Provider Waiver Support Coordinator, Targeted Case Manager, and designated as a Victim Services Practitioner. Migdalia has worked in the field of Human Services for over 40 years in areas that include emotionally disturbed & abused youth, the disabled, homeless mothers with children and families. Migdalia recently received her MBA in Nonprofit Management & Leadership from The Springfield College in the School of Professional and Continuing Studies. Migdalia is a State Certified Notary Public. In addition to being a skilled caretaker, Migdalia enjoys cooking, mentoring, and exercising an impressively wide array of skills for the good of others.
Contact Millie at: mroman@thelifeboatproject.org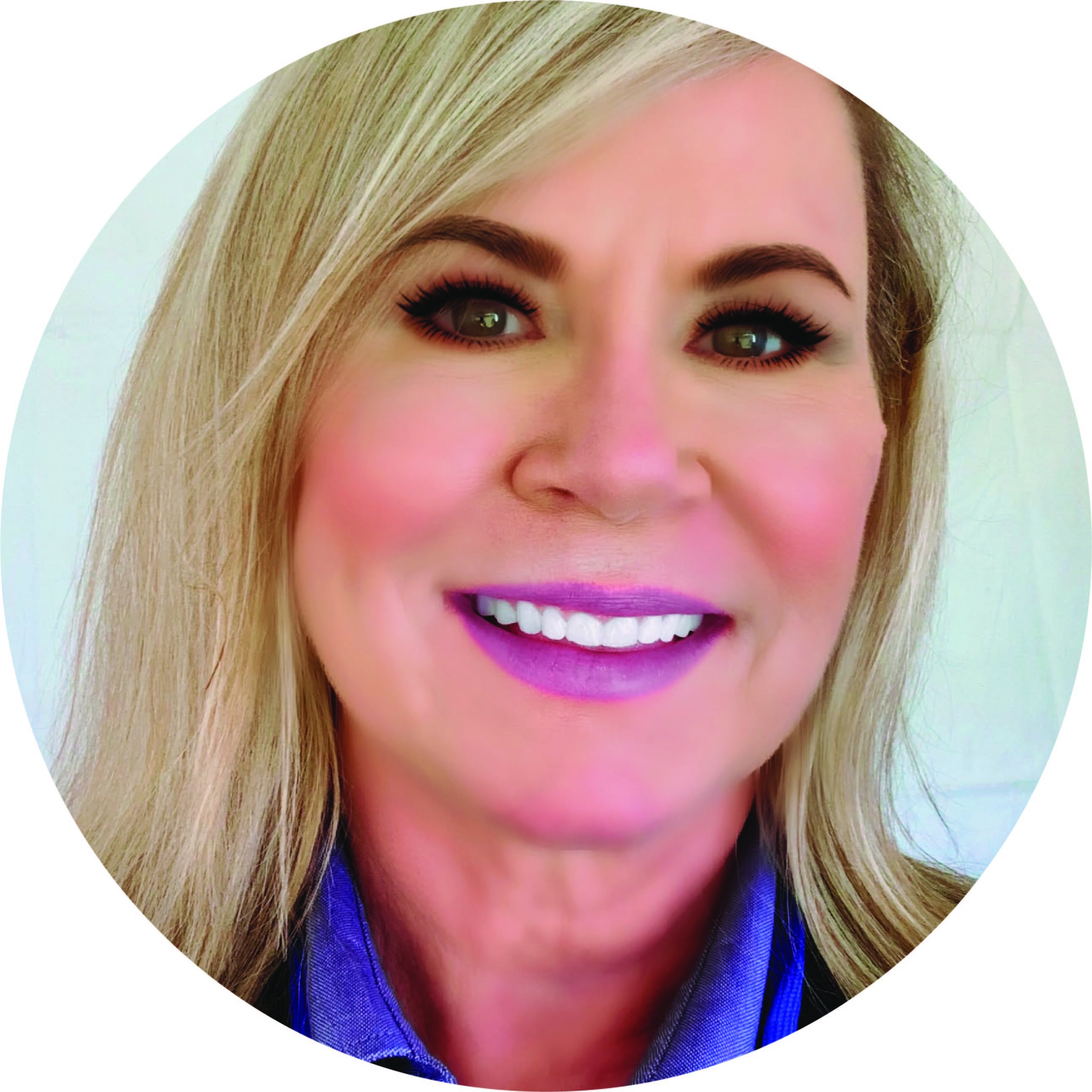 SONYA HIGHTOWER-LABOSCO
Project Coordinator
Sonya Hightower LaBosco is the Executive Director at the Air Marshal National Council. She retired from the Federal Air Marshal Service in 2014, with a distinguished 24-year in law enforcement where she served in senior leadership positions. During her career she was awarded the Medal of Valor and the Medal of Merit. She received a Bachelor of Arts in Criminal Justice from Warner University and is currently a Rotarian in the Rotary Club of Lake Nona Lunch . She also serves as an Area Governor for District 6980 and volunteers in Central Florida with neighbors, friends, community leaders and problem solvers to take action to create lasting change. She is a strong advocate for ending Human Trafficking Worldwide. In addition, she serves as the Special Projects Coordinator for The Lifeboat Project. She works with human trafficking survivors to bring training and awareness to the community. friends, and problem-solvers share ideas, join leaders, and take action to create lasting change.
Contact Sonya at: sonya@thelifeboatproject.org